PNJ Hub simplifies the process at every step while ensuring regular payments to service providers and quality work to the clients. Here's how it works:
Client purchases a service from PNJ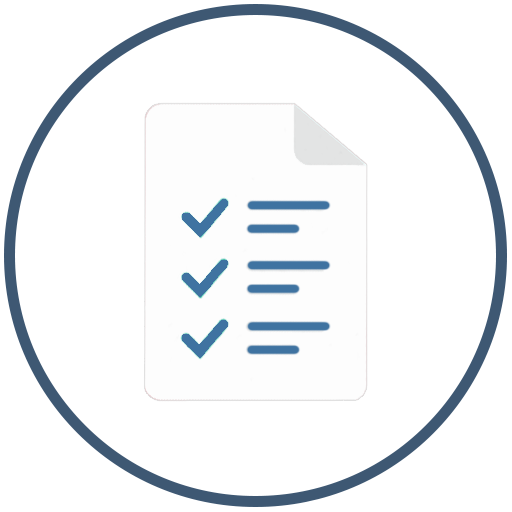 Client fills a form and generates a lead.
The lead is sent to 5 curated service providers for quotes.
Client picks one service provider they liked.
Client makes 25% advance to PNJ Hub
All payments are done in 4 milestones through PNJ Hub, After completion of each milestone, next milestone payment will be charged to client in advance.
Clients and service providers interact and proceed with the tasks.
At any point of time, customer can raise dispute and ask PNJ Hub to restore the service. Upon successful completion, client pays next milestone of 25%. 25% Payment gets released to service provider for each Milestone after deducting taxes and commission of PNJ Hub.
Client and Service Provider exchange documents of confirmation for the service.
Upon completion client pays third milestone of 25%. The service provider receives the second milestone of 25%.

Upon 50% completion of the agreed service, client pays the final 25% mileston payment.
The service provider receives their 3rd Milestone Payment. At 3rd milestone completion, Service provider can discontinue the contract. As a result, PNJ Hub's expert team takes over the project protecting client from potential loss.
At Project completion, the final payment is released to the Service Provider.
At each milestone, service provider is to submit all working papers and documents to PNJ Hub for the client. Continuous feedback and liasioning with the client and PNJ Hub is essence of our service delivery.